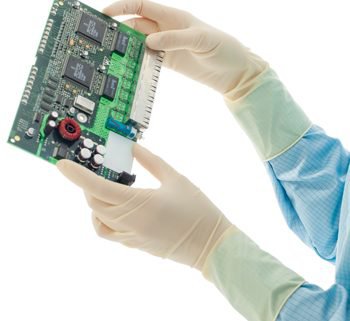 Non Sterile Latex
The traditional material and still the most comfortable.
Display 15 Products per page
CRG are pioneers in the Australian Cleanroom industry, established in 1970 to meet the demands of the Australian pharmaceutical industry. We have grown to be market leaders in the supply of contamination and infection control solutions to the Australasian market for clean rooms and controlled environments.
Tel: 02 9851 4600

Clean Room Garments
118 Glendenning Rd
Glendenning, NSW 2761

PO Box 443, Plumpton, NSW 2761

Business Hours: Monday to Friday 9am-5pm